Pressure Sensor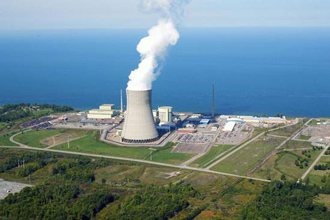 For nuclear power plants, the process detection instrument is the interface between the entire instrument control system and the process. The performance of the instrument directly affects the performance of the instrument control system. For various process instruments, the pressure sensor is the most wide and common in use. It is mainly used to detect the pressure, flow and liquid level for the process system. Pressure sensors provide the necessary signals for nuclear power plant protection systems and post-accident monitoring systems for safety protection and post-accident monitoring. Therefore, the correct and reasonable selection for pressure sensors is very important to ensure the safe and reliable operation of nuclear power plants.
The pressure sensor output current fluctuation can be clearly seen on the DCS display curve. Therefore, when checking for a fault, we can switch the control system to manual mode to observe the fluctuation. If the measurement curve is still fluctuating frequently, it should be the cause of the process. If the fluctuation is reduced, it possibly be the pressure sensor fault or the PID parameter is improperly set. Sometimes adjusting the damping time of the pressure sensor appropriately can reduce the parameter fluctuation.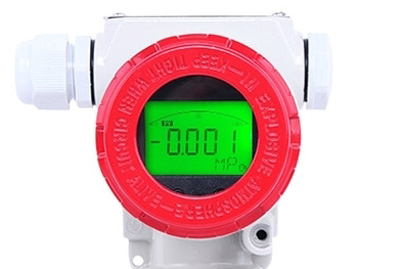 i of the pressure sensor is the sum of the actual working pressure Pg and the liquid column static pressure Ps due to the liquid column static pressure, which produces an additional error. For example, the installation position of the pressure sensor is 10m below the measuring point. If the pressure sensor indication is 5.04MPa, it including the liquid column static pressure value. Therefore, the difference that subtracting the liquid column static pressure value is the actual working pressure value.